THE FUTURE OF AUTO BELAYS IS HERE
The new TRUBLUE iQ+ features catch-and-hold technology, giving climbers the time they need to rest, recover, and finish their favorite routes. Replacing the first generation TRUBLUE, TRUBLUE iQ and iQ+ are the next standard in auto belays, with built-in durability, an "Internet of Things" compatible platform, and the magnetic braking that climbers trust. The best auto belay in the world keeps getting better.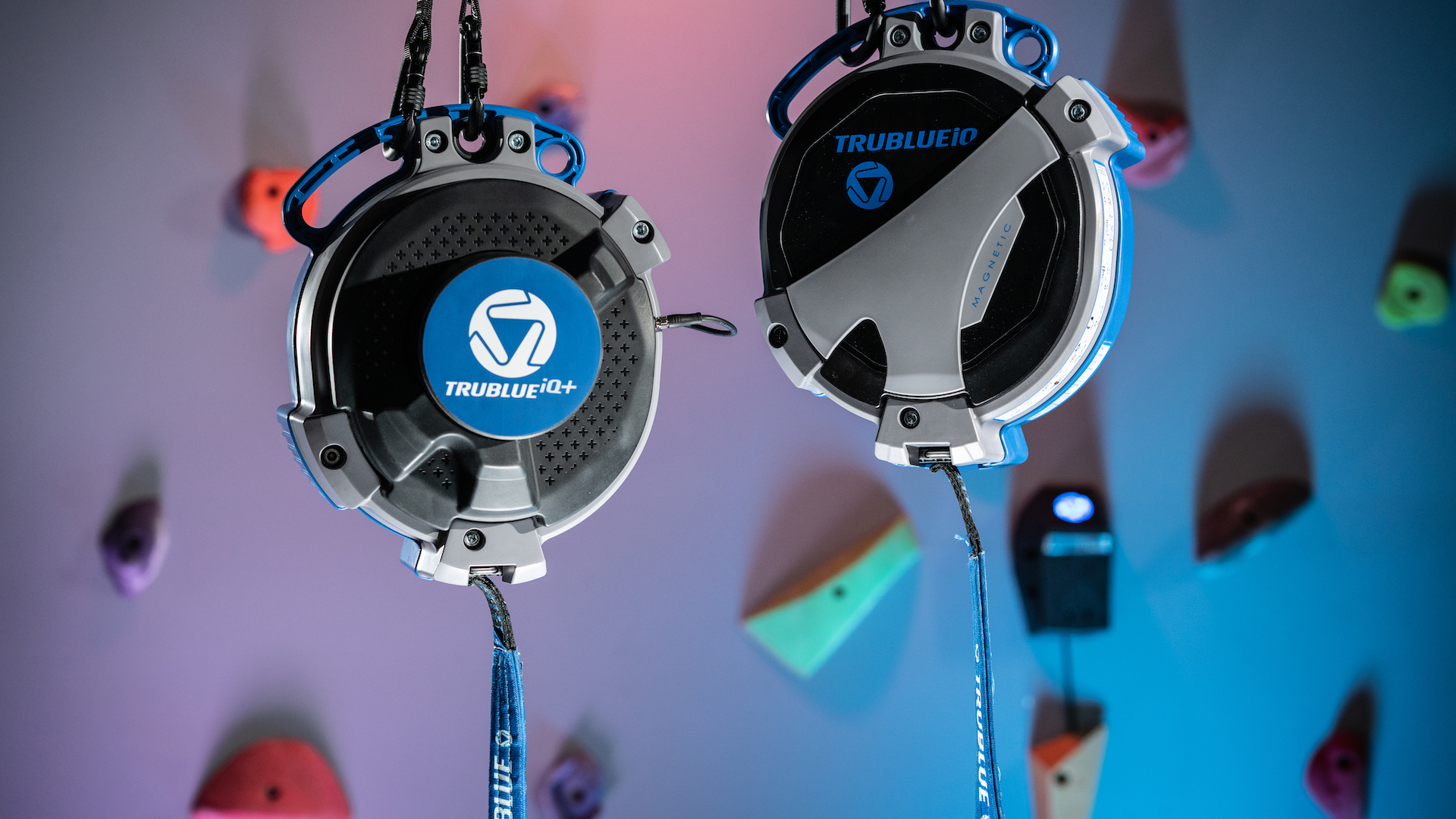 CATCH-AND-HOLD
For the first time, the TRUBLUE iQ+ is not just a life safety-device — it's a climbing partner. An auto belay like no other, the iQ+ features catch-and-hold technology that allows climbers of all ages and abilities to rest and project routes anytime. Now everyone can experience what it's like to make it to the top.
FUTURE PROOF
The iQ series was engineered with the future in mind. Designed on an IoT platform, the TRUBLUE iQ+ is the smartest auto belay on the planet. With built-in connectivity, it is ready for future feature releases, from data downloads to service reminders to photo and video capabilities — all straight from your device.
BUILT-IN DURABILITY
Handmade in the USA and designed for heavy use, the iQ series is more durable (and lighter) than ever before. From improved, wider webbing, to a built-in back bumper and replaceable mount guard, the iQ and iQ+ are made to last both indoors and out.
MAGNETIC BRAKING
TRUBLUEs work as reliably as your compass points north. That's because TRUBLUE is the only auto belay that uses friction-free magnetic braking, which ensures a consistently smooth descent for all climbers regardless of weight.
Most TESTED. Most TRUSTED. Most TRU.
How does catch-and-hold work?
Simply press the "on" button at the bottom of the wall to activate catch-and-hold belay. When you fall, TRUBLUE iQ+ will catch-and-hold you for up to 30 seconds, during which you can continue climbing at any time. Once at the top, press the "off" button to descend safely without pause. If not activated, TRUBLUE iQ+ functions as a normal auto belay.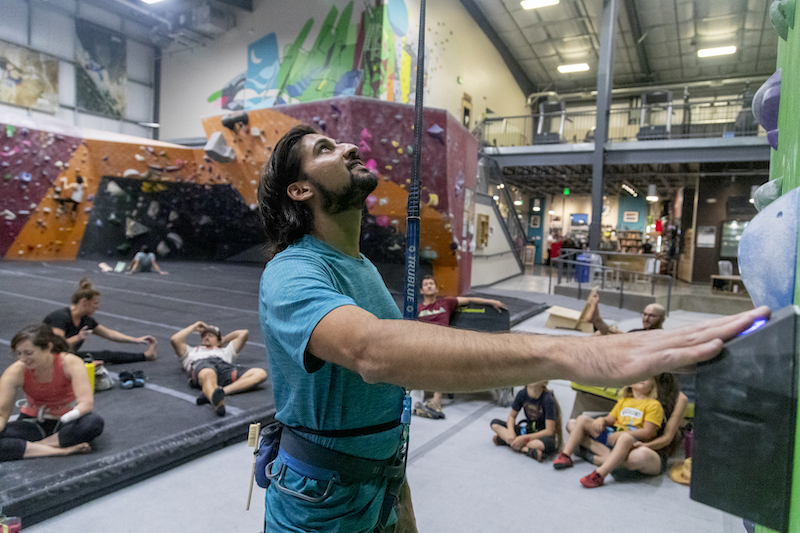 When developing a new auto belay, we didn't just want to make it lighter, more durable and improve the climbing experience. Rather, we wanted to take auto belaying to the next level.
Rich Reynolds, VP of Engineering
TRUBLUE iQ+
PREMIUM MODEL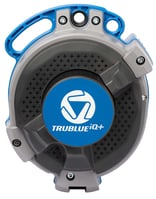 TRUBLUE iQ
UPGRADABLE TO iQ+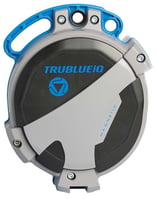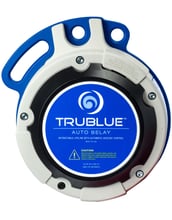 Talk to a Member of our Team
Schedule a consultation to find out more information about the brand new TRUBLUE iQ+